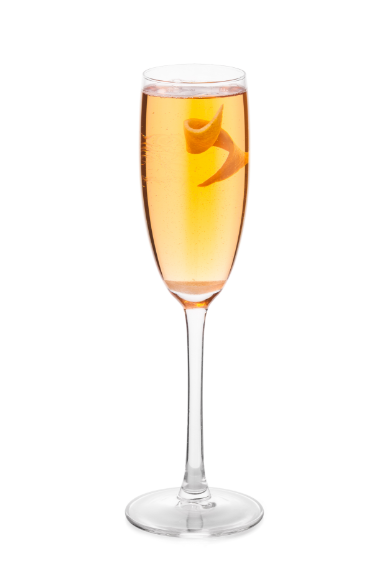 Signature Cocktail

The classics are hard to beat. This one accentuates—rather than obscures—a good sparkling wine, and best of all, it's simple and easy to mix up anywhere. Brandy is optional, if you don't want to weigh down your basket.
Ingredients
Piper Sonoma Brut
Angostura Bitters
Sugar cubes
Lemon twist to garnish
Brandy (optional)
Preparation
Place sugar cube on a spoon and hit it with two dashes of bitters. Place spoon in a champagne flute, fill with Piper Sonoma Brut. Give a quick stir and garnish with a lemon peel. You can add a splash of brandy if you're feeling fancy!