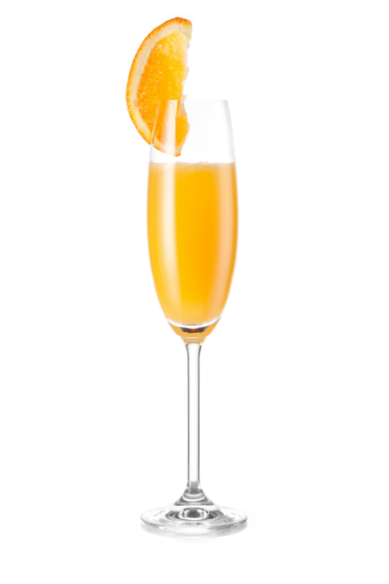 Signature Cocktail

Level-up your mimosa game by adding a splash of orange liqueur to the classic brunch beverage, and make any morning a bit more grand.
Ingredients
3oz.Piper Sonoma Brut (to top off)
1.5oz freshly squeezed orange juice (chilled)
1.5oz Grand Marnier Cordon Rouge
Orange slice to garnish
Preparation
Pour HALF of Piper Sonoma Brut into an ice filled flute, then add orange juice and Grand Marnier. Top with rest of Piper Sonoma Brut and garnish with an orange slice (or strawberry).