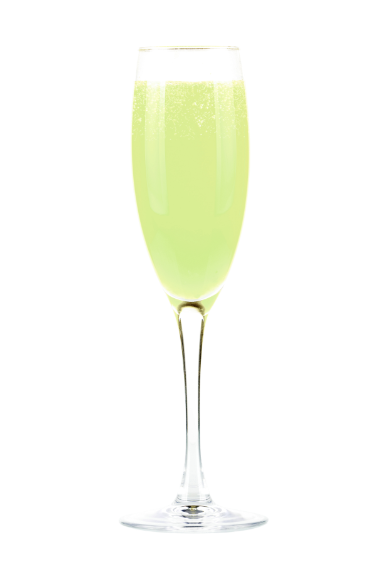 Signature Cocktail

Hemingway claimed to have invented this classic champagne cocktail. Don't let the name scare you off… this is easy to make and easy to sip. The absinthe adds an herbal note and brings out new flavors in the sparkling wine.
Ingredients
1.5oz Absinthe
4–5oz Piper Sonoma Brut (to top off)
Lemon twist to garnish (optional)
Preparation
Simply add absinthe to a champagne flute or coupe glass then slowly pour in Piper Sonoma Brut (Blanc de Blancs is also an option) until the drink takes on a milky appearance. Lemon peel garnish is optional.