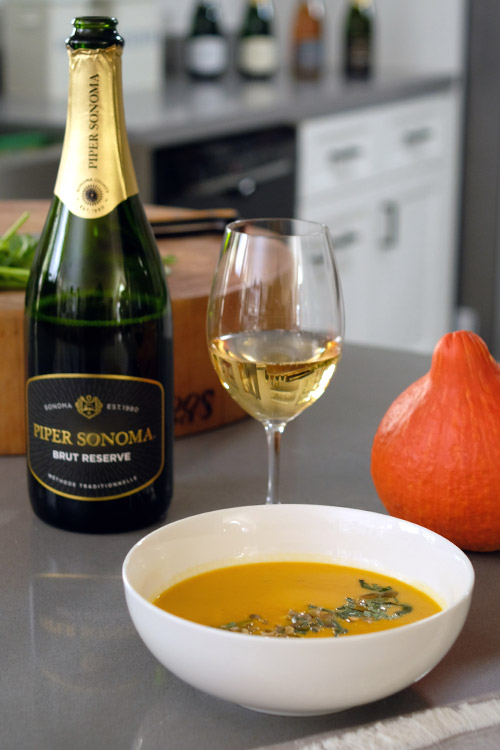 FEATURED RECIPE
serves 6
Ingredients
1 onion, peeled and sliced
1 tablespoon fresh ginger root, peeled and grated
1 lemongrass, minced
2 tablespoons cooking oil
1 tablespoon red thai curry paste
2 x 13.5 ounce cans coconut milk
1 ½ pounds winter squash, peeled, seeded, and diced large
3 cups vegetable or chicken stock
Lime juice to taste
½ cup fresh cilantro, washed
Kosher salt to taste
Preparation
In a medium sauce pan, on medium-high heat, saute onions, lemongrass and ginger in
oil until fragrant, about 5 minutes. Stir in the curry paste. Add the coconut milk, squash and stock. Simmer until squash is tender, about 30-40 minutes.

Puree with an immersion blender and season to taste with lime and kosher salt. Adjust to desired consistency with water if necessary. Garnish with cilantro leaves.